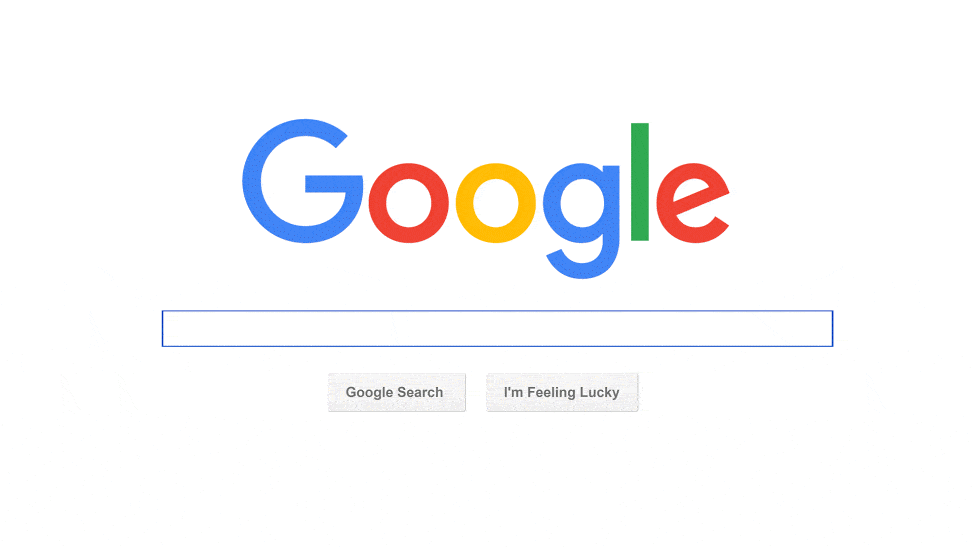 Solution:
Hire Us to Improve Your Online Presence
GENERATE LEADS WITH GOOGLE ADS
SPECIFIC FOCUSING
Specific focusing  with researched analytics to hit the audience
LEAD GENERATION
We will build for you a landing page that fits well with Google Ads & Lead generation
KEYWORDS BREAKDOWN
Analyze the keywords or search phrases that will bring new users to your homepage
SURPASS COMPETITORS
When you follow our marketing formula, we guarantee that your advertising will receive the highest percentage of marketing exposure & ad rating
YOU RUN YOUR BUSINESS

WE'LL GENERATE NEW SALES INQUIRIES
For better marketing decisions, partners give you superior insights and big data.
Partners give formula based on results to help you produce more leads in sales.
Partners provide holistic approaches to overcharge your presence online.
REVEALING GOOGLE ADS' AUCTION INSIGHT THAT MOST AGENCIES WON'T SHOW YOU
Display URL domain: You = our client's website
Impression share: The number of impressions you have received is divided by the estimated number of impressions you have been eligible for. Eligibility is based on the targeted settings, approval status, bids, and quality scores of your current ads. Once a day, this number is updated.
Average position: Shows how your ad is usually compared to other advertising.
Search absolute top impression rate: The percentage of your impressions shown above the organic search results as the very first ad.
We Produce Top-Performing Google Ads!
"We have been using SEOYV for our clients' Paid Advertising campaigns for the past 3 months and the results speak for themselves…We'll be sending plenty more work to SEOYV very soon, so we have no hesitation recommending them!"
Thanks to SEOYV, our CPA from PPC has improved by over 20% in less than 2 months. SEOYV's remarketing campaign has also boosted sales volume significantly. They were extremely responsive to our needs and their communication was top-notch.
"SEOYV's enthusiasm and passion is remarkable. It was a pleasure to work with their team who carefully listened to what we wanted and provided prompt and reliable service. Highly recommended!"